Live life fully
The Thomas Center Anchorage offers beautiful, new studio, 1-bedroom and 2-bedroom apartments for active seniors in Alaska, nestled in a wooded area on the St. Mary's Episcopal Church campus off Tudor and Lake Otis Parkway. We're a nondenominational senior community. Call for a personal tour: 907-538-9995.
Apply Now.
Intentional Community
We focus on promoting healthy senior living in everything we do. Our housing program reflects our belief that our elders are not "patients" or "care objects" but are respected senior leaders and role models in our community. We provide space for privacy and reflection as well as a community spaces for social interactions and group activities.
the thomas center for senior leadership

---
Imagine a place where elders can be celebrated and supported in many ministries, groups, and activities. A place where Christian faith can be nurtured and remain an active part of life in community. Apply Now.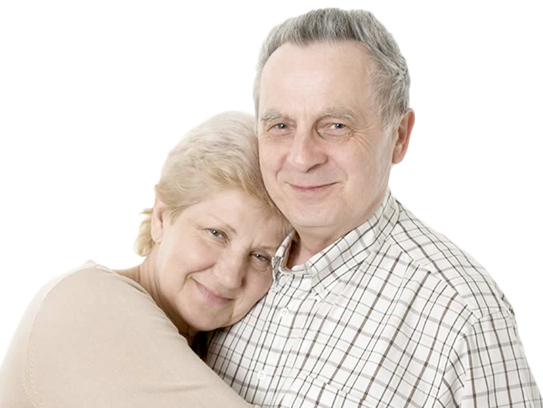 Our Story
The idea for St. Mary's Episcopal Church Housing Company grew out of conversation among church friends who looked ahead and wondered about their future.
For many church elders, each day living at home is an increasing challenge. Natural aging brings with it limitations on movement, driving, and meal preparation. For those living alone, concerns about personal safety in the event of falls or medical emergencies, and the social isolation can be progressively disabling.
We honor our Seniors when we celebrate their individuality and unique life stories.